I hope you've all had a fantastic summer and are now using the 'new term' feeling to get inspired to eat well and look after your health and wellbeing as we go toward the colder months.
Aiming to eat a rainbow is a good way to start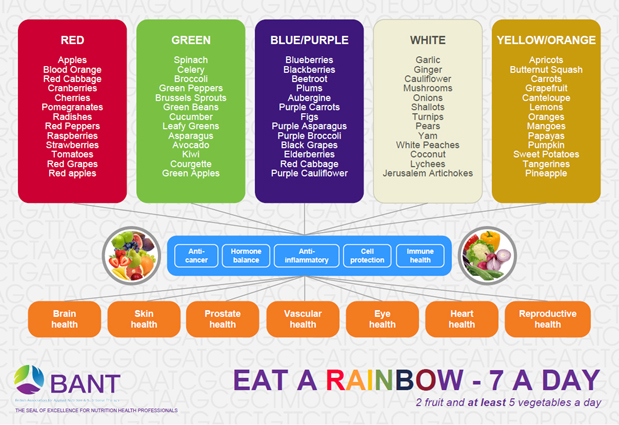 .
HEALTH FACTS:
No one has ever died from taking vitamins and mineral supplementation, according to the latest annual safety records.
Prescription medicines aren't so safe…
Around 150,000 Americans die every year from an adverse reaction to a drug properly prescribed and taken.
A further 350,000 die from a drug incorrectly administered, whether due to error or deliberate overdose.
.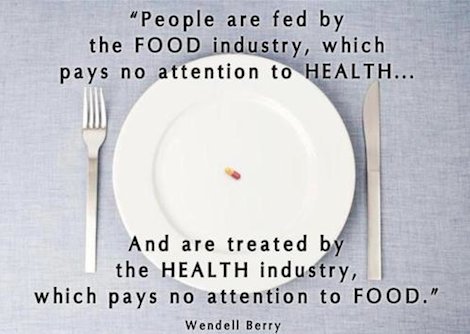 .

THE INFLUENCE YOUR IMMUNE SYSTEM HAS ON YOUR PERSONALITY AND BEHAVIOUR
 Researchers now believe your immune system may actually be a controlling factor in your behaviour.
In a referenced study, by blocking a specific immune molecule in the brain of a mouse, the mouse brain displayed hyperactivity, resulting in abnormal, asocial behavior. When they restored the molecule, the problems disappeared.
Scientists believe this may have
"enormous implications for neurological conditions such as autism and schizophrenia"
According to Jonathan Kipnis, Ph.D., chairman of the Department of Neuroscience and director of the Center for Brain Immunology at the University of Virginia (UVA) School of Medicine:
"The brain and the adaptive immune system were thought to be isolated from each other, and any immune activity in the brain was perceived as sign of a pathology.
And now, not only are we showing that they are closely interacting, but some of our behavior traits might have evolved because of our immune response to pathogens."
It's becoming increasingly clear that your brain, immune system and your gut microbes are intricately linked, affecting each other in surprising ways. Autism, for instance, is associated with gastointestinal problems and, potentially, an over-reaction in the immune system.
Neurological diseases like multiple sclerosis (MS) and Alzheimer's have also been linked to immune dysfunction, and autoimmune diseases such as Chrohns Disease share certain traits with psychiatric illness.
It wasn't always clear how such connections occurred, but now scientists have uncovered three important and interconnected pieces:
•

The pathway between your immune system and your brain
•

The influence of your immune system on your brain and behaviour
In addition to that, we now know your microbiome also helps control gene expression, so by optimizing your gut flora, you are actually influencing your genes in a positive way.
.
A HEALTHY GUT MICROBIOME IS ESSENTIAL
The microorganisms residing in your gut — collectively known as your gut microbiome — preside over a wide array of biological functions and are closely interconnected with both your brain and your immune system.
 There is now groundwork for new therapies using probiotics to treat a variety of diseases, particularly autoimmune diseases such as MS and Alzheimer's.
Researchers have also discovered that the absence or presence of gut microorganisms during infancy permanently alters gene expression.
There are now suggestions that gut bacteria are closely tied to early brain development and subsequent behaviour, though this can potentially be reversed.
Dr Mercola
.

THE BENEFITS OF KEEPING A FOOD DIARY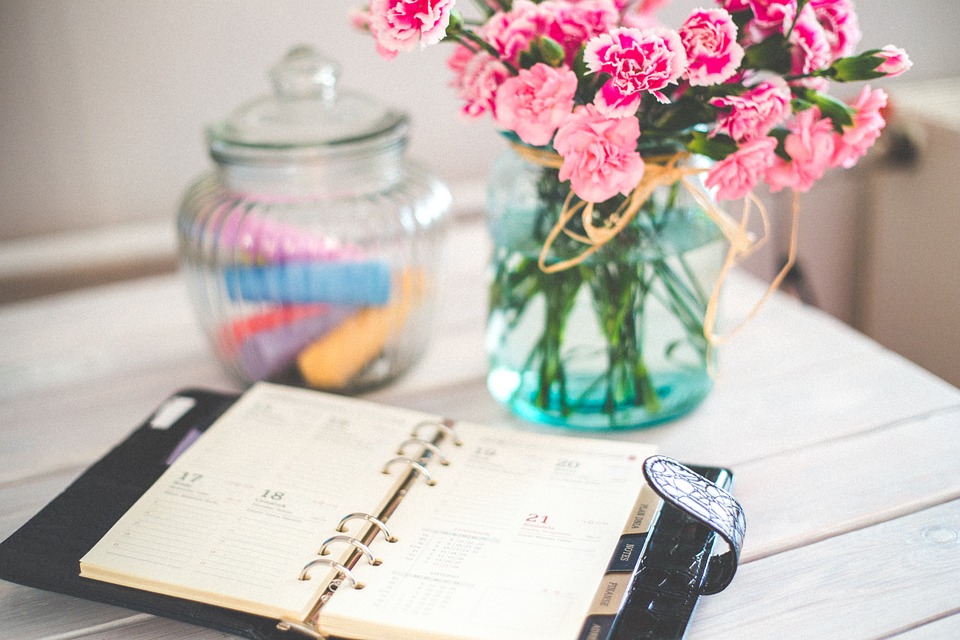 As some of you may know, I often suggest recording a food diary as it really does increase awareness of what, and how much, you are eating. When I first see someone who is overweight and we go through their diet, it often doesn't look too bad and sometimes makes the fact that they are overweight look like a bit of a mystery!
But food diaries are not just useful tools for weight loss, they can also be very useful for reactions to certain foods. They can help you to identify a food or drink that may cause symptoms such as fatigue, digestive discomfort, anxiety, palpitations etc
Studies show that tracking your food intake for a week or more yields the best results. Do not rely on memory because at the end of the day, it's likely that you'll have forgotten something. Experts say your record will be more accurate if you do it right after eating. They also say it's important to record everything  and don't forget to review your diary. Food diaries are most helpful when you look back and review them. You can do this on your own or with me so we can identify patterns and find ways to improve the situation.
A food diary can also provide a perspective on all the positive changes you've made and keep you motivated.
Read my full article on my blog page:
.

ORGANIC SEPTEMBER
I'm celebrating Oganic September by offering £10 off an initial Nutritional Therapy consultation – so please spread the word to anyone you know who might be interested.
It's also Organic Beauty Week this week so if you buy from Vanessa's Choice and use the code ORGANICWEEK you will get 10% off your order.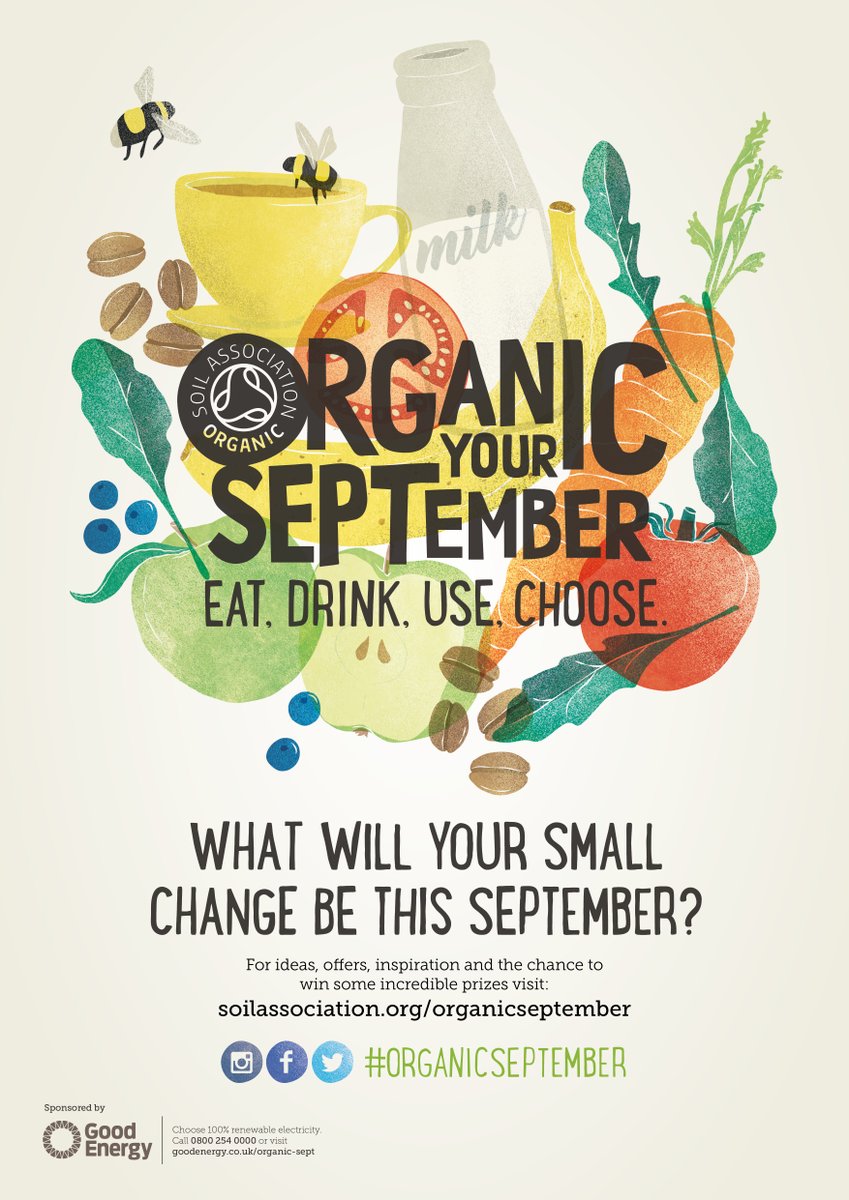 RECOMMENDED PRODUCT
A couple of weeks ago, I attended a very interesting conference about cognitive function. This supplement was mentioned as providing a good foundation for helping avoid conditions such as Alzheimers but it's also just a fantastic all round multi vitamin and mineral supplement.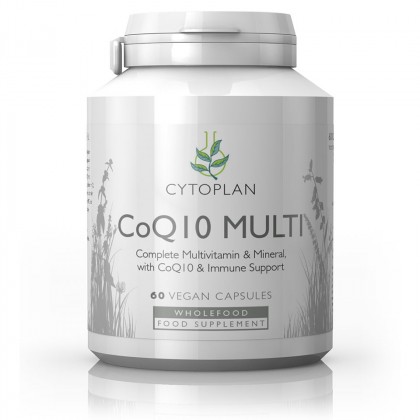 The natural nutrient Beta 1-3, 1-6 Glucan provides a role in activating the immune system, alerting the body to help defend itself against viral and bacterial invaders
This multi formula is high in B-Complex Vitamins and specifically Vitamin B12
This multivitamin supplement has optimal levels of Vitamin D3, Vitamin D is now considered one of the most vital vitamins for health and protection at all stages of life – and one of the most depleted.
Co-enzyme Q10 is a vital part of all energy production in the mitochondria, the power house of the cells, and CoQ10 can become seriously depleted as we get older
The heart muscles are permanently active and thus use significant quantities of CoQ10. It is therefore important to ensure suitable intake of CoQ10 as we get older to support the heart muscles
Suitable levels of CoQ10 are even more necessary for those taking statin medication, as these drugs can inhibit the availability of CoQ10 from natural sources
This supplement contains Ubiquinol – the best supplement form of CoQ10 as it is the reduced form and immediately bioavailable and bio effective

For natural and organic skincare, please visit Vanessa's Choice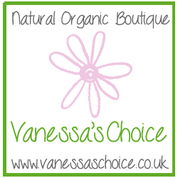 and you can like/follow on
 .

 RECIPE
CHOCOLATE MOUSSE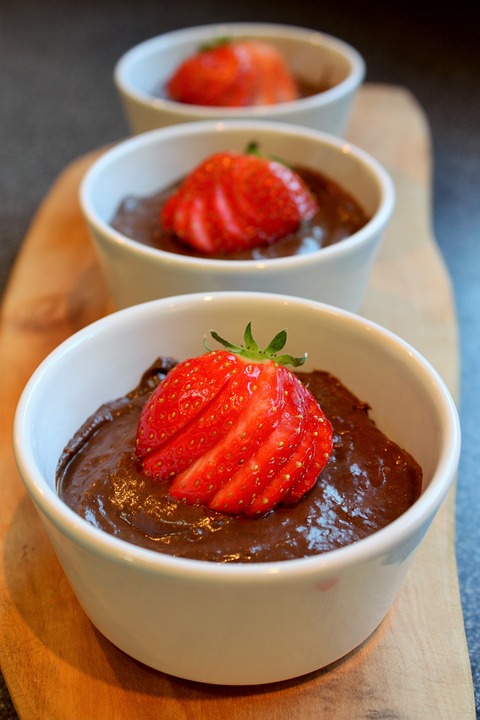 Over the summer I made this chocolate mousse several times when entertaining (just increase quantity below)
It's very quick to make and you honestly can't taste the avocado!
Make the portions small as a little goes a long way, though it is packed with good fats and antioxidants. If it tastes too rich you can mix in some plain coconut yoghurt.
I serve it with raspberries and flaked almonds
Ingredients (serves 2):
1 large ripe avocado
1/8 cup raw cocao powder
1/8 cup coconut milk or almond milk
2-3 tsp maple syrup
1 tsp natural vanilla extract
 toasted flaked almonds
raspberries
Directions:
Purée the avocado until smooth.
Mix together the cocao powder and milk until combined and add to the avocado.
Stir in the maple syrup and vanilla extract
Transfer the mousse to individual bowls and store in the fridge until ready to eat.
Serve with toasted flake almonds and raspberries.
.

If you are looking for a new class this autumn but the gym's not for you, then Richard at Prima Pilates has some great classes in Ealing, Sunbury and Harrow. Richard kindly recommends me to his clients so I would like return the favour.
He is a trained dancer and, as well as pilates, Richard also holds adult ballet classes too.
Highly recommended!
 .

CANCELLATION POLICY
Just a reminder that 48 hours notice should be given for cancellations in order to avoid a charge
If you know someone who might find this newsletter interesting, please forward it to them.
 And if I haven't seen you for a while, please don't hesitate to get back in touch if you feel you could benefit from further help.
vanessa@wellbeingandnutrition.co.uk
Vanessa